You will be taught in an English-speaking environment, sharing classes with New Zealanders and other international students and encouraged to participate in all areas of learning.
You can trust that a New Zealand education will give you the skills and knowledge you need for both your future career and life in the world today.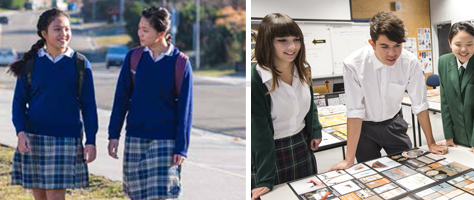 Secondary study usually lasts five years from when a student is aged 13 to 17 years. Most secondary schools in New Zealand are government schools and teach a national curriculum.
New Zealand's secondary schools offer nationally and internationally recognised qualifications. All national secondary qyalifications are monitored and checked by government and education agencies.