A New World Beyond the Classroom
New Zealand is home to world-renowned artists, musicians, filmmakers, designers and some of the world's most stunning scenery.
Here's a glimpse of the variety that New Zealand offers:
Live entertainment
International artists, theatre, opera and ballet.
Festivals
Arts, music, food and wine, dance and film.
Nightlife
New Zealand is a social place, with many bars, clubs, pubs, late night cafés and, of course, karaoke.
Cinemas
Big screen, art house or Art Deco, the choice is yours.
Food
Our cities are bursting with restaurants and cafés, from fine dining to a quick bite and many international styles.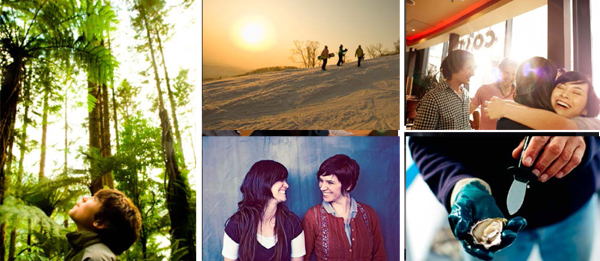 Shopping
Everything from large malls to small boutiques is available here, from local designers to big brands.
International celebrations
Chinese New Year, Diwali and many other multicultural celebrations come to life in New Zealand.